Improving Cataract Surgery Outcomes Through Technology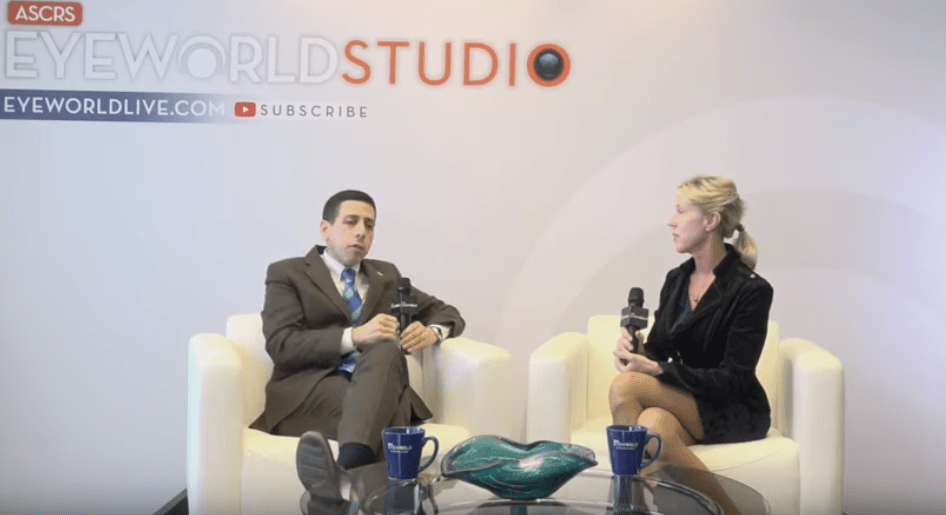 Our very own Dr. Helga Pizio recently sat down with Dr. Josh Young at AAO 2019 (the American Academy of Ophthalmology's annual conference) in San Francisco to discuss eyeTELLIGENCE™ — a revolutionary new application for the Bausch + Lomb® Stellaris Elite™ System that automatically transmits data from each stage of cataract surgery onto a cloud-based portal. Since the report created by eyeTELLIGENCE™ is significantly more detailed than a general overview of the procedure, eye surgeons can utilize the feedback to analyze specific measurements from any point during surgery. Additionally, surgeons can compare their own data with their peers, as well as national standards. This information can then be used to fine-tune surgical techniques and/or train other doctors, ultimately providing enhanced efficiency, limited irritation to the cornea, and an overall improvement in outcomes for patients.
Take a look at the interview here to learn more about this exciting advancement in cataract surgery.
For more information about cataract surgery, or to schedule an appointment with one of our experienced eye surgeons, please contact us today.