P. Lloyd Hildebrand, MD, FACS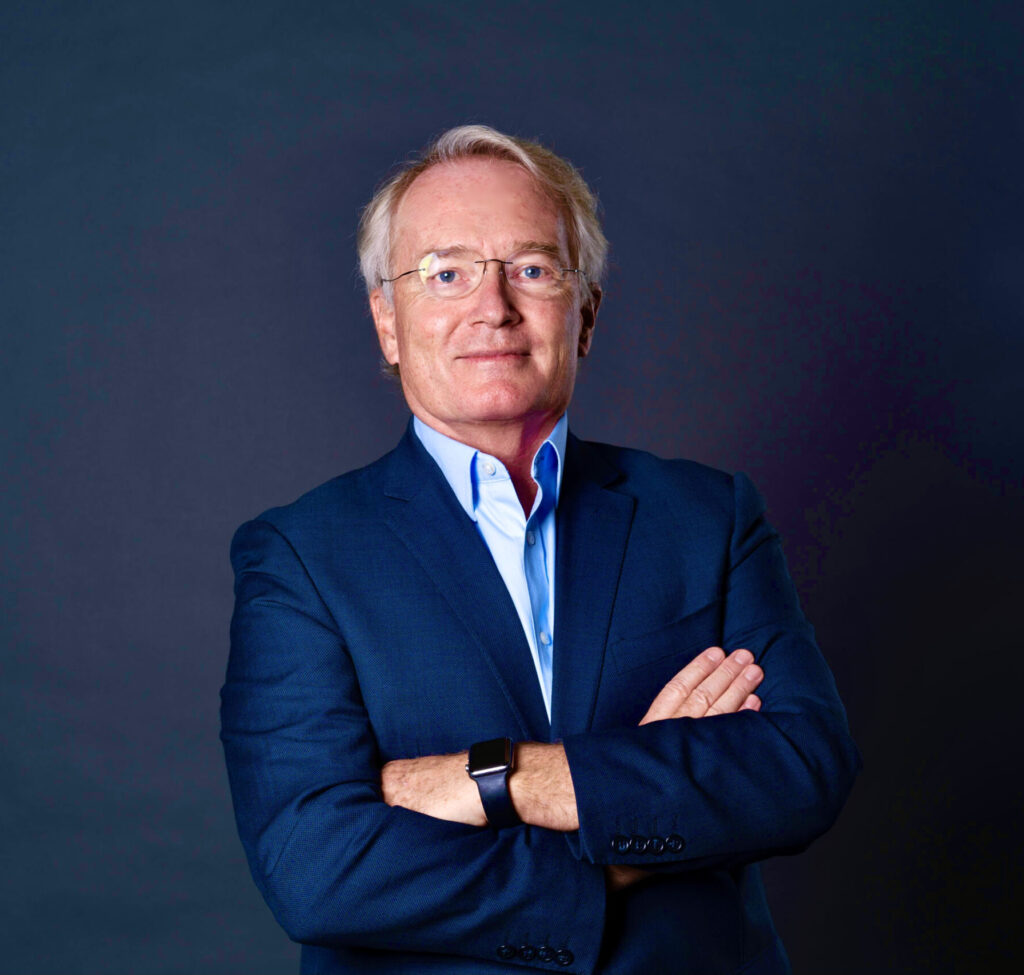 Dr. P. Lloyd Hildebrand is a dedicated consultant surgeon for functional and cosmetic conditions of the eyelid (including brow and midface), as well as the orbit and lacrimal system, emphasizing minimalistic techniques. Dr. Hildebrand is a board-certified ophthalmologist, and treats both pediatric and adult patients. He was born in Canada, grew up in Brazil, and finished college and medical school in Canada. He speaks English, Portuguese, and Spanish. Dr. Hildebrand practiced as a primary care doctor for ten years before completing an ophthalmology residency in Oklahoma and a fellowship in ophthalmic plastic and reconstructive surgery at Oregon Health and Sciences University in Portland, OR. He spent 25 years on the faculty of the University of Oklahoma's Dean McGee Eye Institute. Dr. Hildebrand moved to New York City in 2018 to work at Union Square Eye Care and consult with the IBM Watson Health project, developing artificial intelligence tools for eye care. He has a lifelong interest in health IT, the commercialization of telemedicine tools, medical informatics, philanthropic work in global blindness prevention (Asia and Africa), and population health (focused on eye care). Dr. Hildebrand is dedicated to providing an exceptional patient experience.
The staff is so friendly and helpful. Dr. Hilldebrand is the best! Very personable and caring!

Sharyn Mccormick

December 13, 2021
Education and Leadership Positions
Board Certification: American Board of Ophthalmology
Fellow: American Academy of Ophthalmology, American Society of Ophthalmic Plastic and Reconstructive Surgery, American College of Surgeons
Physician CEO: (Kellogg School of Management, Northwestern University)
Fellowship Training: Ophthalmic Plastic and Reconstructive Surgery, Casey Eye Institute, Oregon Health & Science University, Portland, Oregon
Residency: Dean McGee Eye Institute, University of Oklahoma, Oklahoma City, Oklahoma
MD: University of Manitoba College of Medicine, Winnipeg, Manitoba, CA
Pre-med: University of Winnipeg, Winnipeg, Manitoba, CA
If you are interested in learning more about New Eyes and the treatment options we offer, or would like to schedule an appointment with Dr. Hildebrand, please contact us today.