Dr. Pizio and Dr. Stafeeva Named Top Eye Doctors in Las Vegas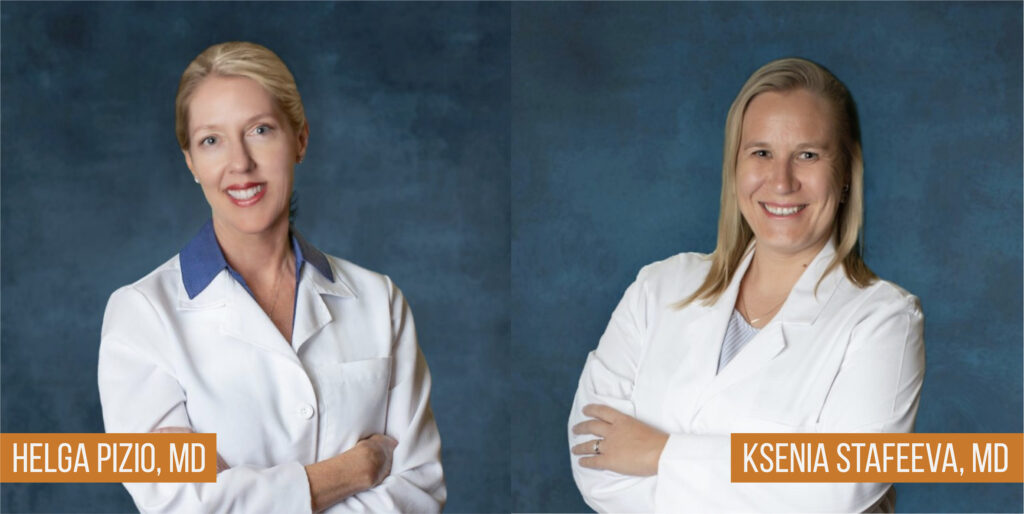 We are proud to announce that New Eyes Las Vegas ophthalmologists Dr. Helga Pizio and Dr. Ksenia Stafeeva were both recently named as "Top Doctors" by Health Care Quarterly. This Las Vegas-based publication surveys thousands of local physicians each year, asking for recommendations in a variety of medical specialties. Once nominations are received, the list is narrowed down to include only doctors who have received multiple nominations, ensuring only those who provide top-notch care make the final list. Patients throughout the Las Vegas Valley can confidently refer to this list to find the doctors that other doctors trust for their own care, as well as the care of their friends and families. Furthermore, the list has been checked against records with state medical boards, meaning patients can be sure that all physicians listed are in good standing.
Dr. Pizio and Dr. Stafeeva are proud to continue to provide high-quality patient care to the Las Vegas Valley community, and are honored to be featured on Health Care Quarterly's tenth annual list of Top Doctors in the region. If you are seeking an eye doctor who offers vision care treatments such as cataract surgery, dry eye care, glaucoma treatment, LASIK, and more, we encourage you to contact New Eyes today to learn more or schedule a consultation with Dr. Pizio, Dr. Stafeeva, or one of our other extensively trained and experienced eye doctors.